Memorial Service for Rev. J. Paul Sampley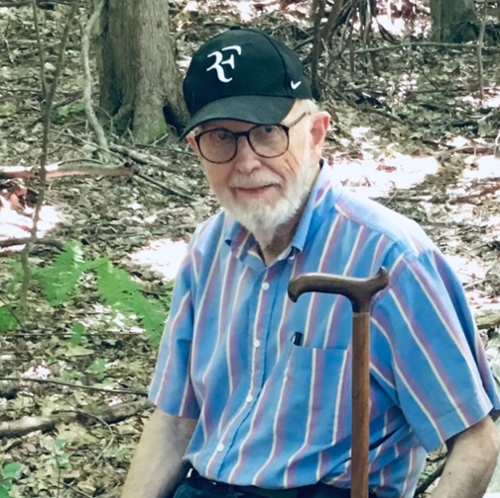 Saturday, October 16, 2:00 pm until 3:30 pm
at church & via Zoom
A memorial service for our dear friend Rev. J. Paul Sampley of Charlemont and California.
We are honored to be asked to host a service of celebration for dear J. Paul Sampley. This service will be held at our church and will be live broadcast on Zoom. Attached is a PDF file of the program.
Should you be coming in person to the church, MASKS ARE REQUIRED per local COVID pandemic rules.
If you have not already received the Zoom link, please send an email to info@marylyonchurch.org
The Link to Paul Sampley's service 10/16 has been emailed to all who requested it on 10/14/2021. If you have not received, please check your spam or email us again with your phone number.
J Paul Sampley Program for 10-16-2021 (2021-10-14 at 8:33 PM)
Posted to: Special Events