Hilltown Open Studio Tour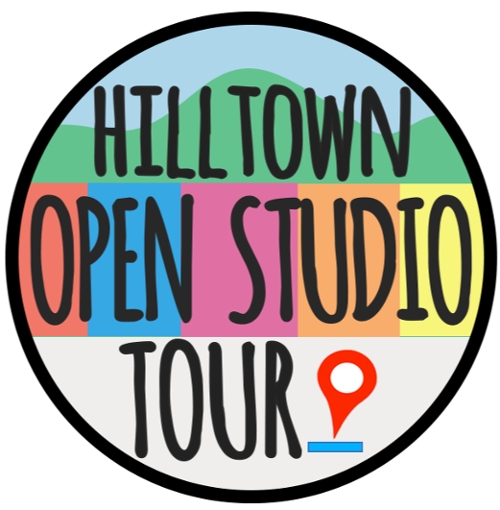 Saturday, September 30, 11:00 am until 5:00 pm
various locations 9/30 and 10/1 - both days same time
The artists of the Hilltowns will greet you and show you their studios and their art this fall at the 5th Hilltown Open Studio Tour. Our area is beautiful at any time of year, particularly in the fall. The upcoming event on the first weekend of October features a number of artists new to the Tour, as well as music and dance in the closing hours of each day. This year's Tour includes artists in Plainfield, Cummington, Chesterfield, Westhampton, Worthington, and Huntington, with the tour hub at the Cummington Community House on Main Street.
The physical brochure for the Tour includes a map of studios and artists, demonstrations, special events, and eateries. It will be available at select Hilltown locations as well as digitally on this website; CLICK HERE in August.
Posted to: Special Events on 2023-07-22 17:47:52 (updated 2023-07-22 17:51:15).